MJ Barrett Group Win Major Cladding Contract
9th September 2015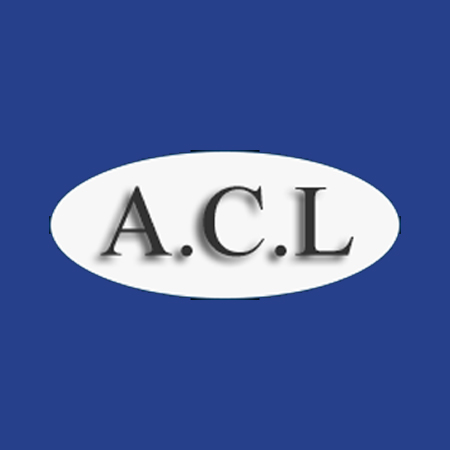 ACL Cladding a division of the MJ Barrett group of companies, has won a major contract to re roof the main Bingley Hall exhibition building at the Staffordshire County show ground near Stafford. The building is currently roofed with a fibre cement roofing material with very poor insulation properties.
The contract worth in excess of £400,000.00 has been carefully planned to allow the exhibition hall to continue operating during the works being carried out.
The scope of works is to remove all of the existing roof cladding and replace with modern Kingspan RW insulated composite panels.